Appointments System
Please phone our patient advisors on 0131 657 3341 to book an appointment; we have morning or afternoon appointments but can only give an exact time for face to face appointments.
Most things can wait for the next available routine slot, however, if you feel your problem is very urgent please let the advisor know.
Online appointment booking is currently suspended. Please phone us if you wish to make an appointment.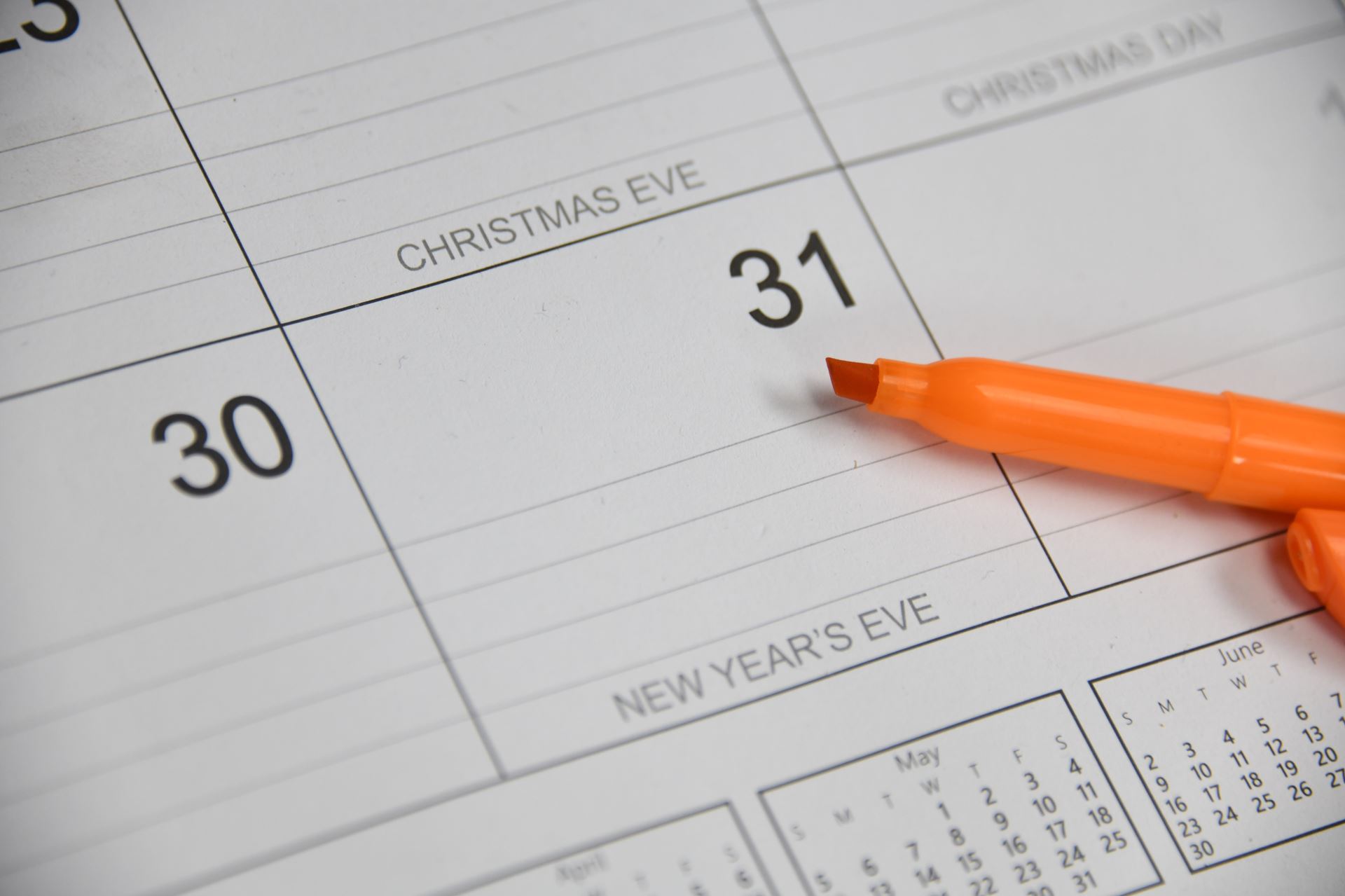 Home Visits
Whilst we encourage our patients to come to the surgery, where we have the proper equipment and facilities available, we do appreciate this is not always possible. In this respect, if you do require a home visit, you can help us by calling reception before 10:00am.
You may only request a home visit if you are housebound or are too ill to visit the practice. Your GP will only visit you at home if they think that your medical condition requires it and will also decide how urgently a visit is needed. They will phone before visiting to obtain more details.
In most cases sick children can be brought safely to the surgery, but if you are in doubt as to whether this is appropriate, please ask for advice.
Please bear this in mind and be prepared to provide suitable details to enable the doctor to schedule house calls.
You can also be visited at home by a community nurse if you are referred by your GP. You should also be visited at home by a health visitor if you have recently had a baby or if you are newly registered with a GP and have a child under five years.
Teaching and Training
We are proud to be a well-established training practice, helping qualified doctors, complete the stages of their GP training before they embark on fully independent practice. At times consultations, with your permission, may be videoed to help their education and assessment.
Medical Students may also accompany the Doctors and Nurses as part of their education. However, the patient's privacy always has priority and the students will leave if you are not happy for them to sit in during consultations.
We believe that achieving and maintaining training practice status enhances the quality of the medical care that we provide at the practice. It also enables patients to see a wider range of clinicians whilst allowing the surgery to benefit from the fresh ideas and approaches brought by young enthusiastic doctors.
Text Reminder Service
We have a texting service which allows you to receive confirmation and reminders about your nurse appointments.
Please remember to update your contact details with us when you change address, telephone numbers and email address.