Register as a New Patient
If you live within our practice area you are welcome to register with us and our reception staff will be happy to guide you through the procedure. Please check the map to make sure you are in our area or call the surgery if you have any questions regarding this.
You will need to complete the form below. This consists of a registration form (GMS1) and health questionnaire, which will provide useful information whilst we wait for your medical records to arrive from your previous doctor. An online versions of this form is available below.
All new patients are encouraged to visit our surgery "POD" this will take measurements of your weight and blood pressure. If you have any on-going medical problems, or are on regular medication, you should book an appointment with one of the doctors. All appointments are currently telephone or f2f unless the problem is respiratory related then the patient will be offered a telephone appointment initally - the doctor can arrange a face to face review afterwards if they feel necessary.
Medical treatment is available from the date of registration. Please contact reception for further information.
WHEN FILLING OUT OUR REGISTRATION FORM MAKE SURE YOUR PREVIOUS PRACTICE AND ADDRESS IN THE UK IS FILLED IN - IF YOU ARE NOT FROM THE UK AND DONT HAVE THIS INFORMATION PLEASE ADD THE DATE YOU ENTERED THE COUNTRY OR WE WILL NOT BE ABLE TO PROCESS YOUR APPLICATION FORM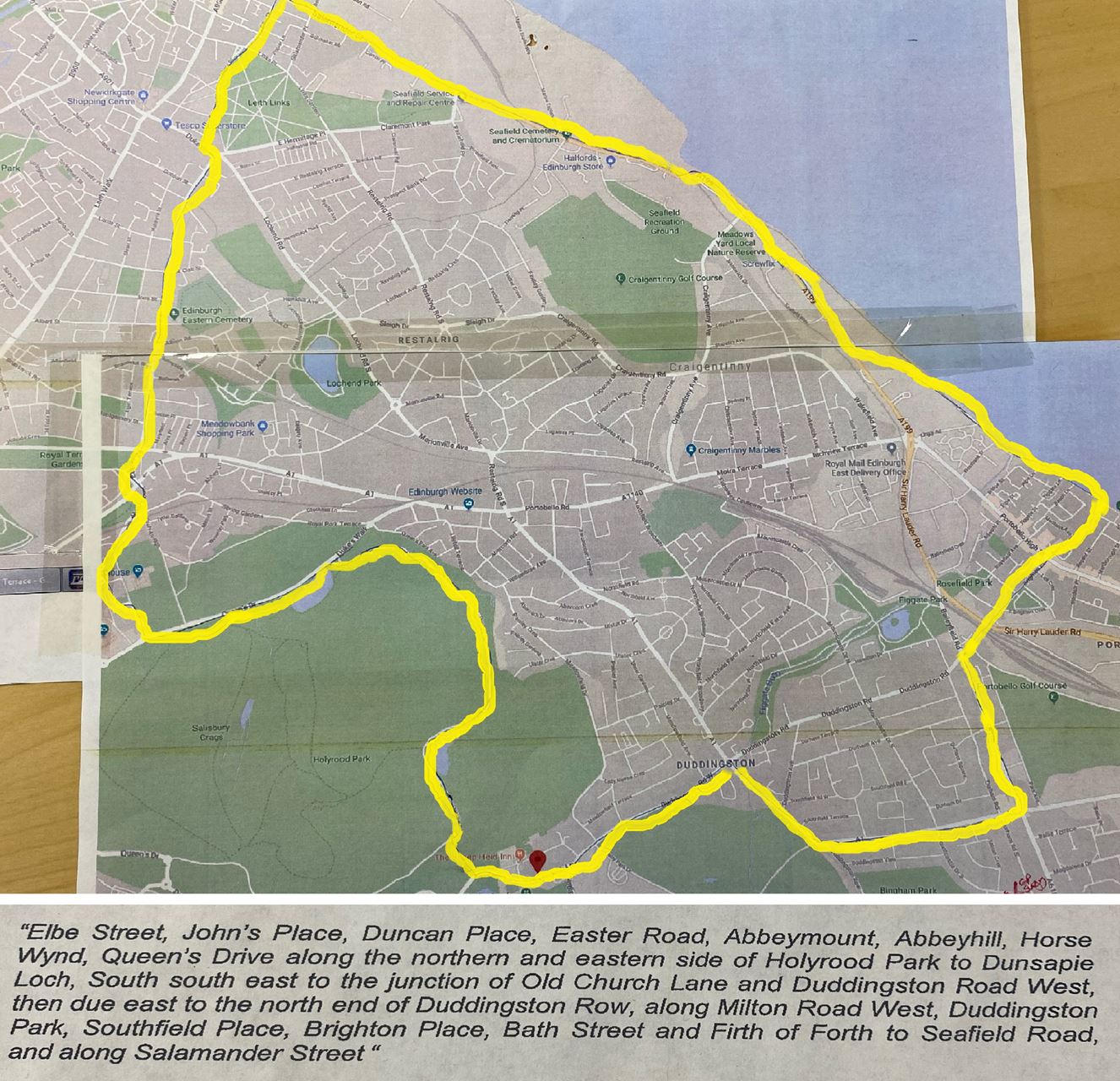 New Patient Registration Form
Temporary Patient Registrations
If you are ill while away from home or if you are not registered with a doctor but need to see one you can receive emergency treatment from the local GP practice for 14 days. After 14 days you will need to register as a temporary or permanent patient.
You can be registered as a temporary patient for up to three months. This will allow you to be on the local practice list and still remain a patient of your permanent GP. After three months you will have to re-register as a temporary patient or permanently register with that practice.
To register as a temporary patient simply contact the local practice you wish to use. Practices do not have to accept you as a temporary patient although they do have an obligation to offer emergency treatment. You cannot register as a temporary patient at a practice in the town or area where you are already registered.
Non-English Speakers
These fact sheets have been written to explain the role of UK health services, the National Health Service (NHS), to newly-arrived individuals seeking asylum. They cover issues such as the role of GPs, their function as gatekeepers to the health services, how to register and how to access emergency services.
Special care has been taken to ensure that information is given in clear language, and the content and style has been tested with user groups.
Open the leaflets in one of the following languages:
Disabled Patient Facilities
There is an access ramp at the rear of the building next to the car park. Within the building easy access for patients in wheelchairs has been provided. Please ring the front doorbell if you require assistance.
There is one main parking area at the rear of the Practice with two spaces designated specifically for disabled patients.