Welcome to St Triduana's Medical Practice
In a life threatening emergency call 999 or for urgent medical advice
OUTSIDE PRACTICE OPENING HOURS

call 111 for NHS24
We remain available for both routine and urgent care. However, we have made some changes to the way we provide services:
All our GP appointments are by telephone or F2F unless the patient has any respiratory symptoms they will need an inital telephone appointment and patients will be seen subsequently at the practice if required. Please phone our patient advisors on 0131 657 3341 to book a telephone appointment; we have morning or afternoon appointments but cannot give you an exact time unless the appointment is F2F. Most things can wait for the next available routine slot, however, if you feel your problem is very urgent please let the advisor know. The advisor will ask for a brief description of your problem to allow them to best deal with it, thank you for providing this.
Please DO NOT come to the Surgery with requests for repeat medication. Requests can be made via online "Patient Access" website or app, submitting a request to a local pharmacy or putting your request in our letterbox outside. Please indicate with your request which chemist you use, and we would be happy to send it there for you to collect.
Dont let your protection fade
The flu virus is always changing and research shows that COVID-19 vaccine protection can fade over time, so it's important to keep protection levels topped up by getting the vaccines when offered
If you are unable to attend your winter vaccination appointment please cancel or reschedule by using the online booking portal at nhsinform.scot/wintervaccines using your unique username on your invitation letter
To find out if you are eligible for the flu and/or COVID-19 vaccines visit nhsinform.scot/wintervaccines
If you are unable to attend your winter vaccination appointment please cancel or reschedule by using the online booking portal at nhsinform.scot/wintervaccines using your unique username on your invitation letter
https://youtu.be/WJHAATzvsYY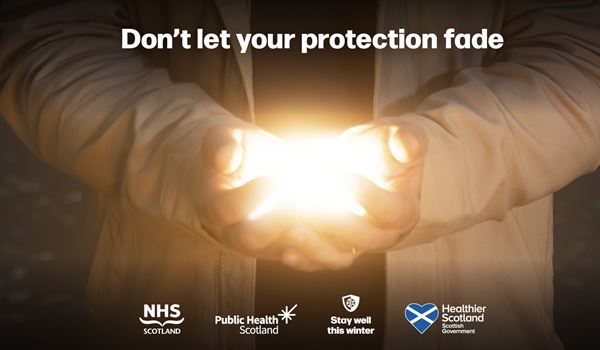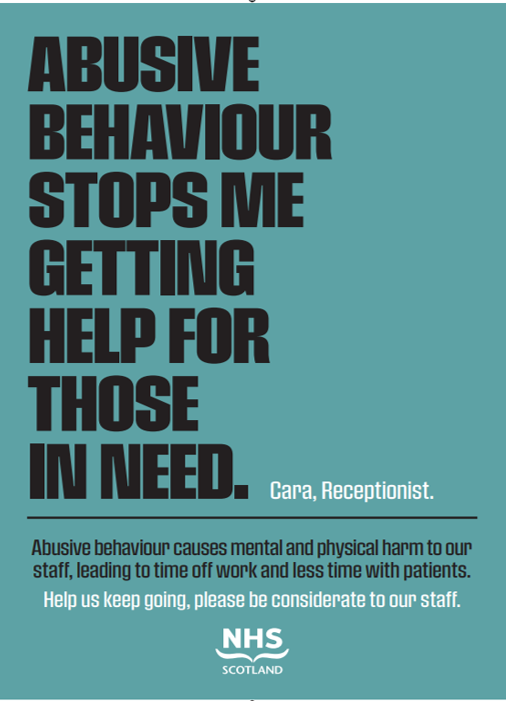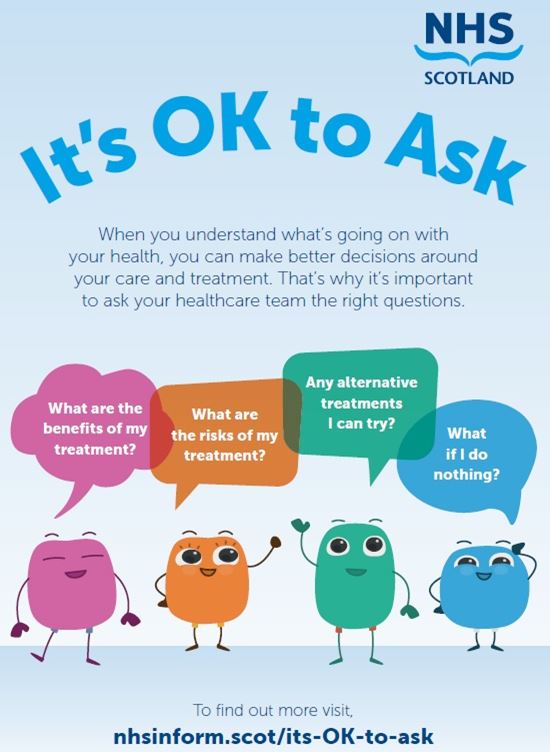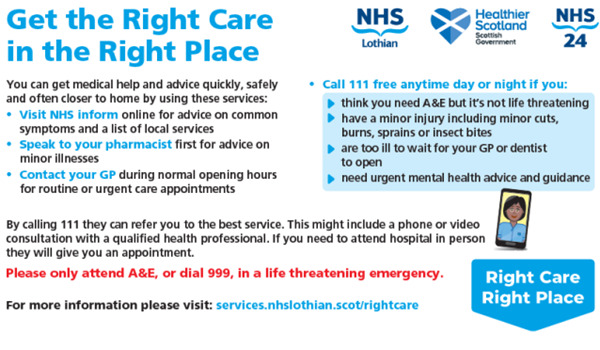 Keep up to date with the latest practice news