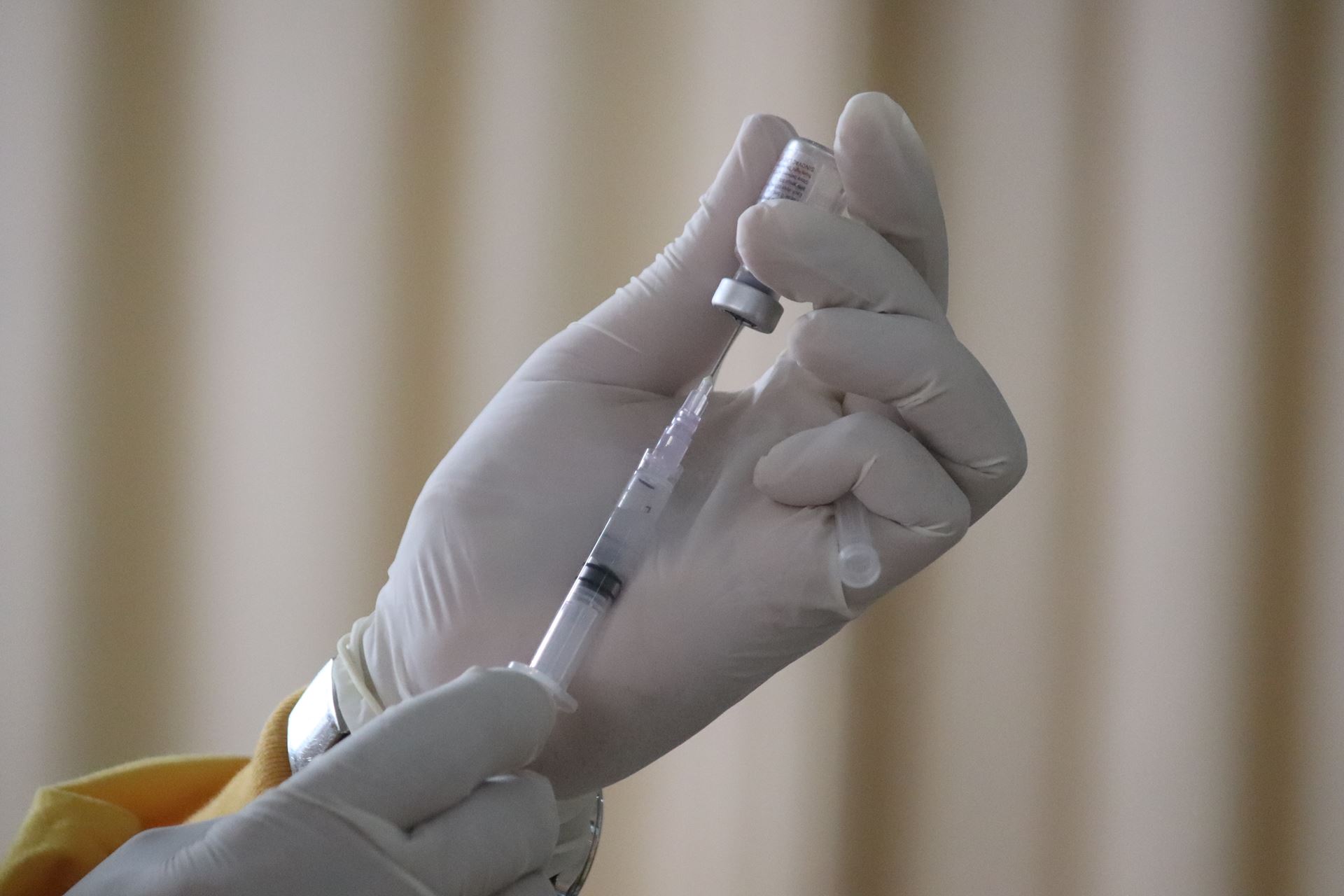 Do you need vaccinations?
Please note: You will be signposted to a private travel clinic if you require any of the travel vaccines.
Diptheria, Tetanus, Polio, Hepatitis A, Typhoid, Cholera and MMR are provided free by the NHS.
Select the region you are travelling to find out more.
The following websites will give you additional travel advice
Travel Vaccination Prices
Travel advice is covered by the NHS; however some vaccinations and prescriptions are only available privately. Payment for non-NHS services must be made at the first travel appointment.